no stamping today sorry thought i'd share this with you though... while trawling the web with the kids to find some fun halloween gift ideas ( we reverse trick or treat and deliver treats instead of collecting them).... we came across these in google images...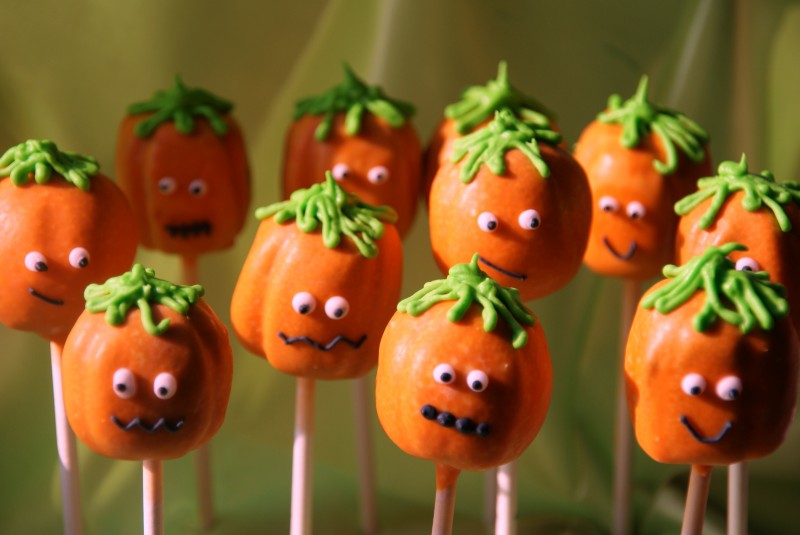 (image from the pink whisk)
along with a great tutorial over at
The pink whisk
so we thought we'd give it a go.....
hmmm well......
unfortunately this picture doesn't quite show how much chocolate he was wearing!
or how much was on the table or the floor...
the one that looks good was mine! as you can see we might need a bit more practice with the pumpkins!
and my older son had better ideas of what to do with the sprinkles and sweets hmmmm
think we need to think again...
But they tasted good and we had fun and thats what it's all about i guess....
i'll be back with some stamping later in the week
abi